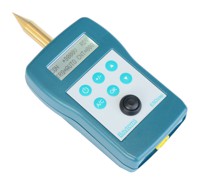 The Baytems ESDzap is a battery-powered, handheld ESD simulator for performing contact and air discharge mode testing. ESDzap is the most lightweight and affordable ESD tester to simulate ESD pulses. It is highly suitable for pre-compliance testing.

ESDzap supports all IEC/EN 61000-4-2 contact discharge voltage levels and air discharge voltages up to level 3. The test voltage can be varied from 500 V to 8 kV in 100 V steps. The device detects real air and contact discharges, thereby avoiding false discharge counts.

The first full-featured ESD generator for under $4000!